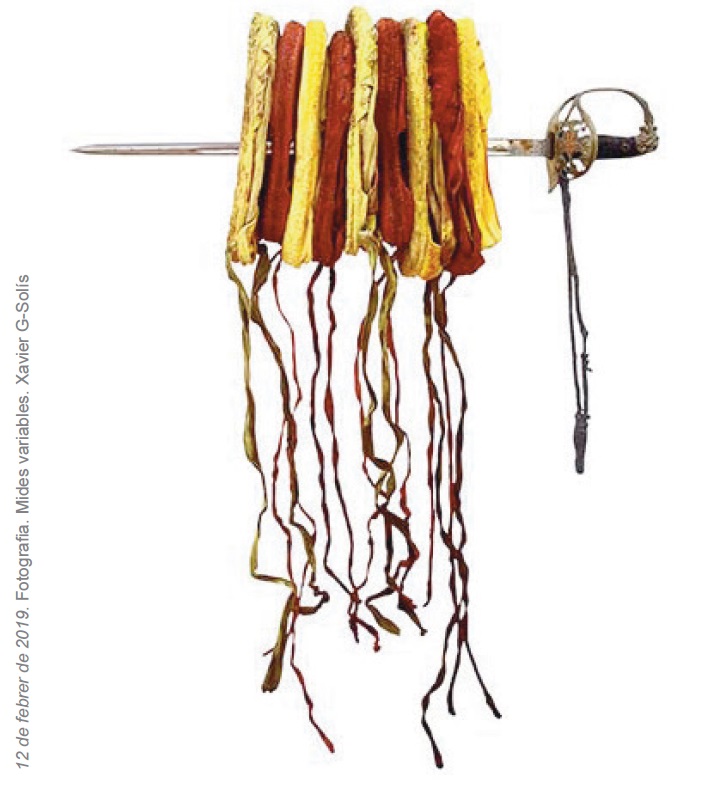 It is a pleasure to invite you to the exhibitions ESTATAMBESTAT/ESTATCONTRAESTAT (STATEWITHSTATE/STATEAGAINSTSTATE), in Vilafranca del Penedès and at Galeria Contrast in Barcelona.
The first runs from 1 October to 8 November 2020 and the opening will be Friday, 2 October 2020, at 8 pm, at Sala Trinitaris in Vilafranca del Penedès, c/ La Font, 43, with the performance SABATANC (SHOETANK).
From 5 November to 5 December 2020 a continuation of the exhibition will be shown at Galeria Contrast in Barcelona, which focuses more on the current pandemic. The opening will be Thursday, 5 November 2020, at 7 pm with a performance by the artist.
Here you have a link to the video presenting the exhibitions:
You will find the invitation attached. Rest assured that all the necessary safety measures will be taken.
We would love to see you there, but understand that the current circumstance may not allow it.
All the best,
Xavier G. Solis